The global security paper market is poised for robust growth in the coming years, with the latest report from Technavio predicting it will expand by USD 7.05 billion between 2022 and 2027. This mirrors the heightened demand for security papers across various applications like banknotes, passports, government documents, and educational certificates.
Underpinning this growth is the expansion of the banking sector worldwide coupled with the proliferation of ATMs. Additionally, factors like rising government initiatives to enhance security features and curb counterfeiting are fueling the adoption of security papers with advanced features like watermarks and holograms.
Let's take a closer look at the key factors steering growth in the global security paper market:
The Expanding Banking Sector is Driving Currency Note Demand
Currency notes comprise the largest product segment in the security paper market. This segment will witness significant growth during the forecast period, driven by rising cash withdrawals via ATMs along with banks' efforts to provide value-added services through ATM networks. The growth of the banking sector worldwide, especially in emerging economies like India, China, and Indonesia, is leading to an increase in currency circulation. Developing countries are also working to enhance rural banking services and financial inclusion, which expands the user base for currency notes.
The number of ATMs globally stood at over 3.24 million in 2020, registering a CAGR of 7% between 2015-2020. This expanding ATM infrastructure drives further growth in demand for secure currency notes integrated with features like security threads, watermarks, and anti-scan patterns. Leading security paper manufacturers like De La Rue are developing polymer banknotes which are more durable and harder to counterfeit. Such innovations will support market growth.
Surge in Issuance of High Security Passports and Visas
Another major product segment in the security paper market is passports, which is estimated to grow steadily during the forecast period. This is attributed to rising international travel and tourism coupled with government initiatives to implement high-security passports. As per the UN World Tourism Organization, international tourist arrivals surged by 4% in 2019 to reach 1.5 billion. This expanding tourism sector is catalyzing demand for visas and high-security passports integrated with biometric features.
Adding to this, countries like India, China, and the Philippines are taking initiatives to roll out e-passports with advanced security provisions like digital signatures and cryptographic digital identities. Such developments are creating substantial demand for specialty security papers optimized for e-passport production. Players like Gemini Graphics offer ultraviolet fluorescent security paper ideal for passport printing. The flourishing aviation sector will further fuel growth in this segment.
Proliferation of Anti-Counterfeiting and Brand Protection Solutions
The production of counterfeit notes, documents, and branded products results in huge monetary losses annually across industries. This has fueled the adoption of security papers with overt and covert features that make duplication difficult, especially for banknotes. Anti-counterfeiting papers typically integrate security threads, chemical additives, and watermarks or use hybrid substrates like plastic and paper.
Manufacturers like Drewsen Spezialpapiere offer security papers with colored security fibers for documents and brand protection. Additionally, holographic films and threads are being increasingly integrated into paper substrates to thwart counterfeiting attempts. Such solutions provide cost-effective and versatile anti-counterfeit capabilities desired by governments and corporations alike. Their rising adoption will continue steering market growth through 2027.
Surging Demand from Educational Sector for Diplomas and Certificates
Educational certificates and diplomas represent another key application segment that will support market growth. The expansion of the education sector with more students enrolling across schools, colleges, and universities is generating high demand for certificates and diplomas printed on security papers. These substrates integrate features like microtexts, UV patterns, anti-scan, and anti-copy elements that add security while also elevating the aesthetic appeal.
Manufacturers like Simpsons Security Papers offer a range of colored and textured specialty papers ideal for premium and secure certificates. The integration of security elements makes duplication extremely difficult, thereby preserving the sanctity of educational qualifications. The launch of online education platforms and digital degrees is also expected to open up new avenues for security paper manufacturers.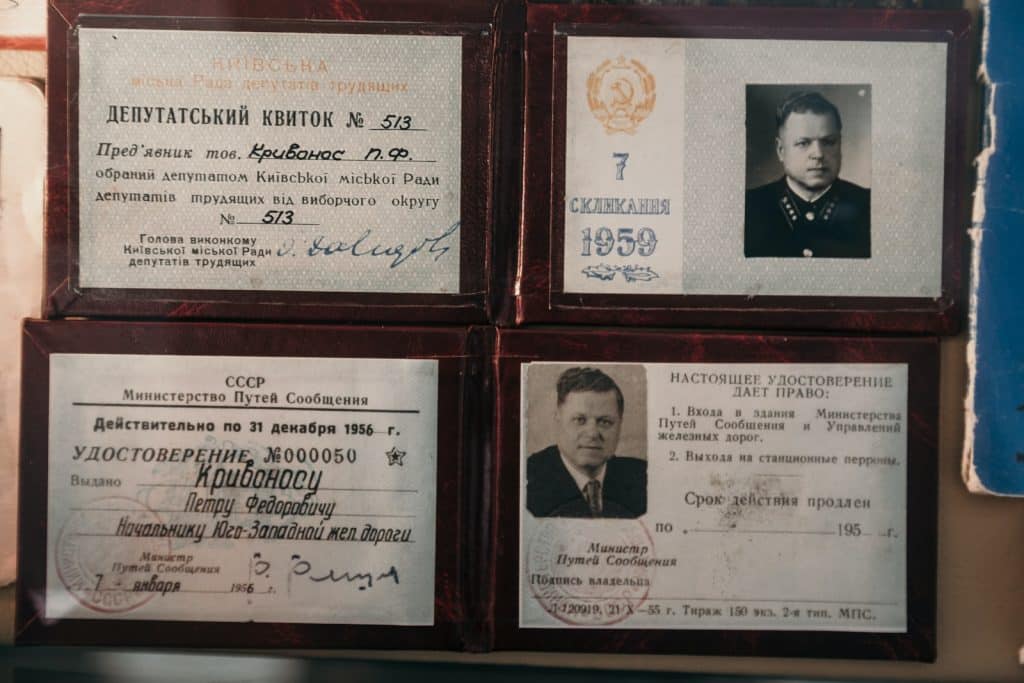 APAC at the Forefront of Growth
In terms of geography, the Asia Pacific region is estimated to dominate market growth, accounting for 49% of the overall expansion during 2022-2027. This is attributed to the substantial population base coupled with growing emphasis on enhancing security levels of government documents and currency notes. Countries like India, China, and Indonesia are undertaking initiatives to upgrade existing security provisions on passports and paper currency.
For instance, the Reserve Bank of India recently issued new ₹100 banknotes with advanced security features. Such developments highlight the extensive potential for security paper manufacturers in the APAC region. North America and Europe are the other major markets that will witness steady growth due to rising passport applications and focus on incorporating innovative substrates and security elements.
Key Players Driving Market Growth through Investments and R&D
The global security paper market is consolidated in nature with top players like De La Rue, Giesecke+Devrient, and Security Printing and Minting Corp of India accounting for dominant shares. These companies are focusing their efforts on enhancing R&D capacities to integrate cutting-edge security features sought after by governments and corporations. Strategic mergers and acquisitions to expand production capacities and global footprint represent another growth strategy.
For instance, in 2021, Fedrigoni acquired Spanish security paper manufacturer Rosvalls Engraving along with the Arconvert brand to strengthen its position in the banknote and passport segment. New entrants are also targeting niche application areas like educational certificates and leveraging technologies like nano-optics and digital watermarking to gain shares. The goal is to develop unique products that are difficult to duplicate or counterfeit. Partnerships with entities across the value chain also allow players to augment their capabilities and meet diverse customer requirements.
The Road Ahead
Driven by the proliferation of ATMs, rising tourism, and government efforts to enhance security, the global security paper market is primed for vigorous growth over the next five years. The technological innovations witnessed such as integration of blockchain, AI, nanotechnology, and plasmonic color-shifting nanostructures into security papers will further attract customers from various sectors. However, volatility in raw material prices may hinder smaller players who have inadequate financial reserves.
Strategic capacity expansion, mergers and acquisitions, and R&D into product differentiation will be crucial for long-term success. Governments are also likely to provide policy support to develop local security paper manufacturing capacities and reduce import dependence. With counterfeiting and identity theft on the rise, the demand for specialty security papers delivering durable and multi-layered protection will continue its upward trajectory in the future.
Conclusion:
The security paper market looks well-positioned for strong growth in the coming years, steered by expansion of the banking and tourism sectors coupled with an increasing focus on security and anti-counterfeiting. Currency notes and passports will drive majority of the demand, while niche segments like educational certificates provide further opportunities.
APAC will dominate owing to large-scale government initiatives to enhance paper currency and passport security. Players are ramping up investments in R&D and integration of advanced features to differentiate offerings. While growth prospects appear optimistic, volatility in raw material prices and an increasing shift toward digital documentation may pose challenges. Overall, the market's growth trajectory remains upbeat backed by continuous technology innovations and rising global security awareness.