Welcome to GiasAhammed.com! We are a passionate group of individuals dedicated to exploring and discussing the exciting realms of digital automation, AI, No-Code, Tech, and Futurism. Our mission is to provide valuable insights, thought-provoking discussions, and practical guidance to help our readers navigate the ever-evolving landscape of technology and its impact on our lives.
Who We Are
At GiasAhammed.com, we are a team of tech enthusiasts, AI aficionados, and forward-thinking individuals who share a common passion for exploring the possibilities that emerging technologies bring. Led by Gias Ahammed, a tech and AI enthusiast with a knack for researching the latest advancements, we strive to bring you up-to-date information, expert opinions, and practical advice to help you stay informed and make the most of the digital age.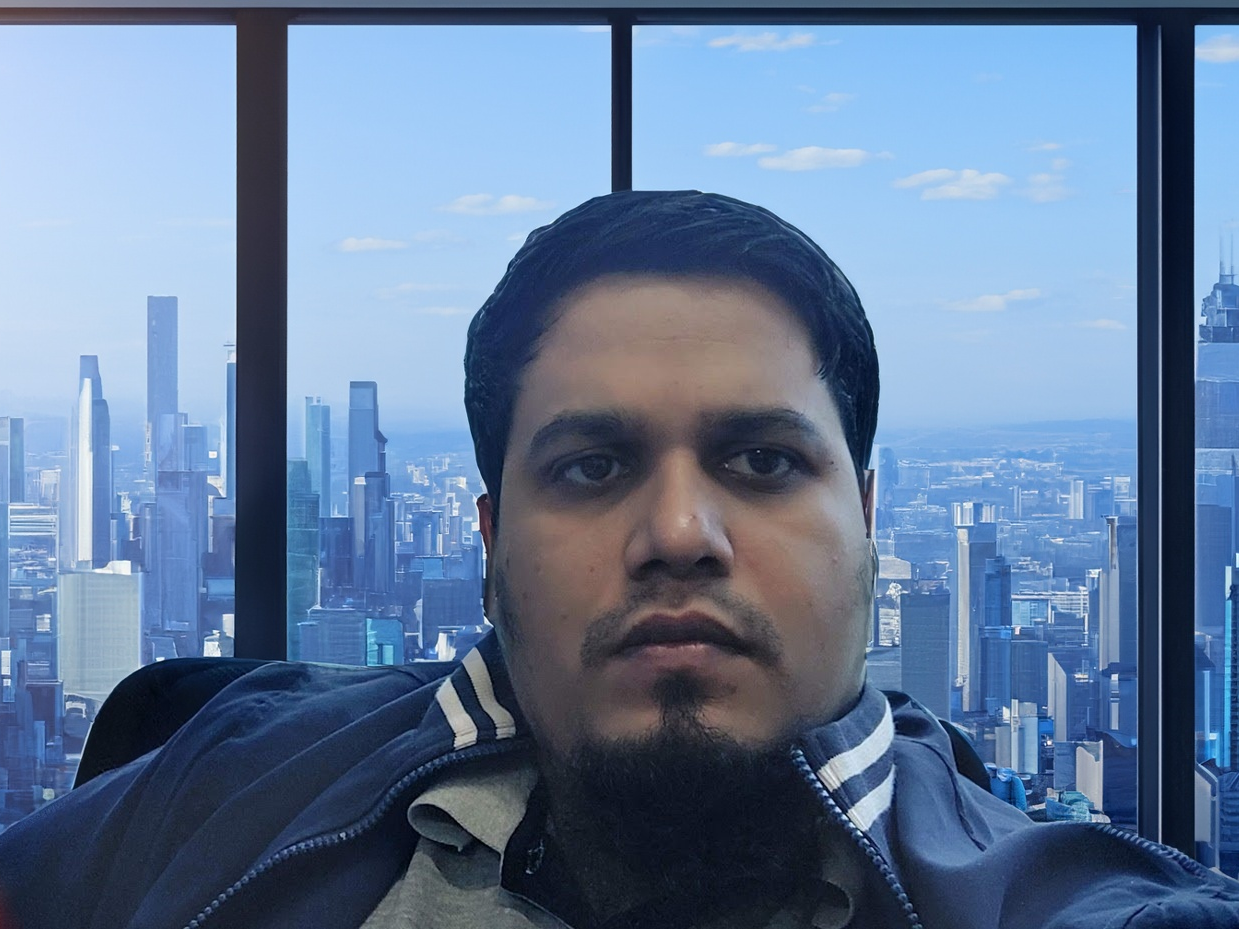 What We Do
Our website serves as a platform for sharing knowledge, fostering discussions, and promoting ideas related to digital automation, AI, No-Code, Tech, and Futurism. Through our articles, blog posts, and in-depth analyses, we aim to demystify complex concepts, highlight industry trends, and showcase real-world applications of cutting-edge technologies.
We believe that technology has the power to transform industries, revolutionize the way we work, and enhance our daily lives. By delving into topics such as AI ethics, automation strategies, No-Code development, and the future of technology, we aim to empower our readers with the knowledge and insights needed to embrace the digital revolution.
Our Approach
At GiasAhammed.com, we take a holistic approach to our content creation. We strive to provide accurate, well-researched, and balanced information, ensuring that our readers can trust the insights we share. We go beyond just reporting on the latest trends; we aim to spark conversations, challenge conventional thinking, and inspire innovation.
Whether you are a technology enthusiast, a business professional, or simply curious about the impact of technology on society, GiasAhammed.com is your go-to resource for informative and thought-provoking content. Join us as we explore the frontiers of digital automation, AI, No-Code, Tech, and Futurism, and together, let's navigate the exciting possibilities that lie ahead.
Connect With Us
We encourage you to engage with us and be part of our growing community. Feel free to explore our articles, share your thoughts and opinions in the comment sections, and connect with us on social media. Follow us on [insert social media platforms] to stay updated with our latest content, discussions, and announcements.
Thank you for visiting GiasAhammed.com. We are excited to have you on this journey of discovery and exploration. Together, let's dive into the world of digital automation, AI, No-Code, Tech, and Futurism and shape a future where technology empowers and enriches our lives.
——
GiasAhammed.com Team