The recent successful test by IATA and its industry partners of the first fully integrated digital identity travel experience marks a major milestone towards the future of travel. This proof-of-concept journey from London Heathrow to Rome Fiumicino demonstrated how digital identity and biometrics can enable a seamless personalized travel experience.
This test run indicates the enormous potential of digital technology to transform air travel into a more streamlined, secure and enjoyable experience for passengers. It provides a glimpse into how future air travel could look – with personalized offers, simplified bookings, biometrics-enabled seamless processes, and greater passenger control over data privacy.
For Passengers, A Smoother Journey
For air travelers, the most immediate benefit of integrated digital identity would be a smoother journey. By storing verified credentials like passports, visas, and loyalty programs in a digital wallet on their phones, passengers can minimize manual processes and data entry throughout their trip.
With just their mobile devices, travelers can receive personalized flight offers suited to their needs and preferences. Once booked, credentials are stored securely as verifiable credentials or QR codes – eliminating paper tickets, passes and documents. Passengers can breeze through airport touchpoints like check-in, security, and boarding by sharing their digital ID. Biometric authentication like facial recognition removes the need for manual ID checks.
This enhanced convenience and speed through digitization comes with improved safety and security. With authoritative credentials like passports stored digitally, identity verification is more robust and forgery-proof. Data exchange only occurs between relevant parties on a need-to-know basis, enabling seamless processes while maintaining privacy.
For Airlines and Industry Players, Increased Efficiency
Airlines and other industry players also stand to gain enormously from digital identity. Digitizing passenger credentials gives airlines valuable data to offer personalized services and simplify passenger processing. Airlines can provide tailored flight offers based on customer loyalty data. Access to verified credentials enables self-service options for check-in, baggage drop and airport passage, reducing waiting times.
The use of global standards and centralized frameworks advocated by IATA allows for easy data exchange between various parties in the travel ecosystem. Retailers and travel agents can integrate with airline offers and passenger data. Airports can install unified biometric systems. Shared digital platforms improve coordination, reducing duplication.
With paperless documentation and automated processing, airlines, airports and government authorities can save substantial time and costs. IATA estimates that queueing times at airports could be reduced by up to 80% using biometric identity management. Staffing and infrastructure needs would also decrease as passenger throughput increases without compromising security.
Accelerating Innovation Through Collaboration
This proof-of-concept journey demonstrated the power of partnerships in driving technological change. The success of this test run was only possible through close collaboration between IATA, airlines like British Airways, airports such as London Heathrow and Rome Fiumicino, solution providers like Amadeus and Accenture, and government authorities like the Australian Border Force.
Such cooperation is key to overcoming integration complexities in rolling out digital identity across the end-to-end travel experience and diverse operating environments globally. Formats like IATA's Innovation Lab allow stakeholders to develop new solutions together that cater to shared needs. Joint initiatives give scale and momentum to implement new capabilities and standards worldwide.
As Nick Careen, IATA's Senior Vice President for Operations, Safety and Security noted, "the advantage of the digital travel conveniences are available to travelers throughout their journey and wherever it may take them". The full benefits of digital identity can only be realized through unified systems accessible globally.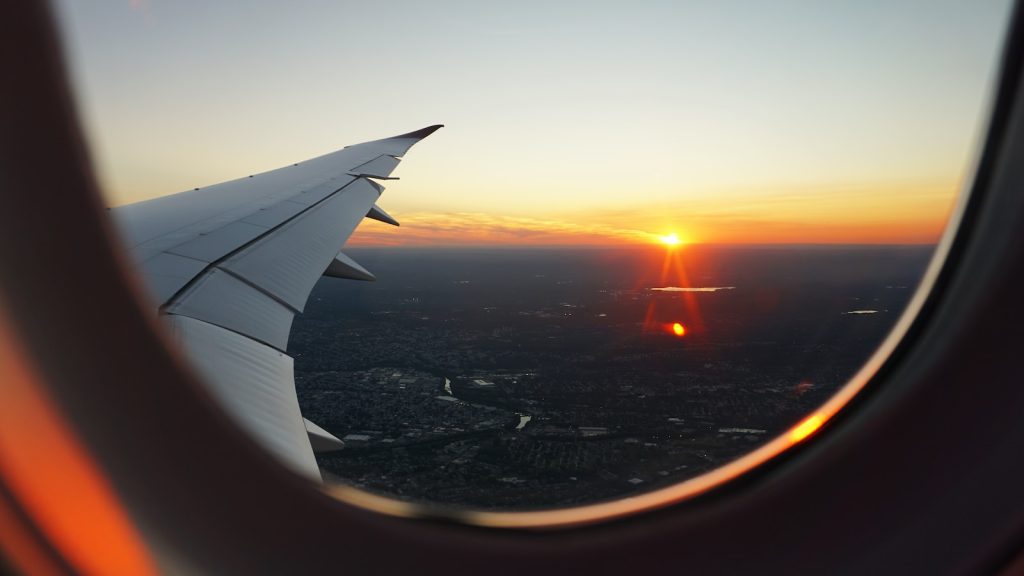 Data Security and Consumer Trust Paramount
While the efficiency gains are compelling, unmatched attention must be paid to data privacy and security. With more personal data utilized across links in the travel chain, vigorous cybersecurity measures and encryption are critical. Equally important is giving passengers control over what data they share and with whom.
IATA stresses that digital identity is designed around passengers owning their data and sharing only on a need-to-know basis. Manual processing options will also continue to be available for those who do not want to use digital verification. Building trust by protecting consumer consent and data sovereignty is vital for adoption.
Addressing Regulatory Barriers
Wider acceptance of digital identity also faces barriers in policy and regulation. As Muhammad Albakri, IATA's SVP of Financial Settlement & Distribution Services notes, modernizing "decades-old standards, processes and technology" is key to unlocking digitalization's benefits.
Laws, protocols and systems built for paper-based documentation will need reforms to enable digital processing. Policy frameworks for digital ID management and biometric use need development. Governments should enact digital identity legislation aligned with global standards to smooth cross-border travel. International cooperation is essential to harmonize protocols across jurisdictions.
The Journey is Just Beginning
While the London-Rome demo represents a leap forward, its scale remains limited. Full rollout faces sizeable challenges in technology, security, investment and stakeholder coordination. But the promise is enormous – more seamless, efficient and customized end-to-end travel.
IATA and its partners have shown the immense potential of digital identity as a foundation for the future passenger experience. But realizing that potential depends on continued collaboration, building globally interoperable systems, and earning passenger trust. The journey to integrated digital travel has only just begun.
Conclusion
IATA's successful demonstration of the first integrated digital identity travel experience heralds a new era for air transportation. Using technologies like digital wallets, biometrics and verifiable credentials can transform each step of the travel journey for the better. It provides travelers with smoother, more personalized and more secure experiences while allowing industry players to innovate together more efficiently.
But realizing digital identity's full promise will require resolute efforts around standards, privacy, cybersecurity and partnerships. As aviation braces for post-pandemic growth, IATA's vision points the way forward to a more streamlined, customized and hassle-free future for air passengers worldwide.